Divorce and Separation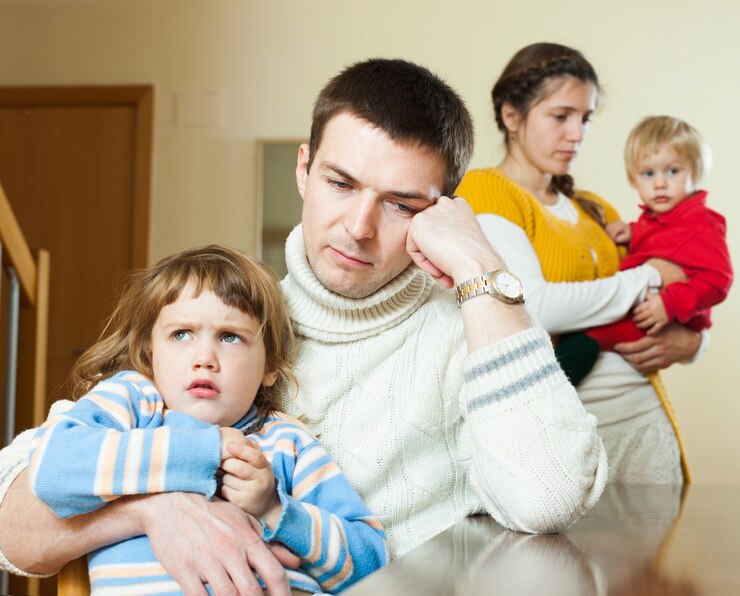 The Law Firm of Meléndez & Bonilla specializes in Family Law related cases. Costa Rica has typical legal and social rules when it comes to divorce and separation. The country is largely Catholic and divorce is not easy to obtain.
In addition, The Costa Rica Family Law favors women and children.
Divorce proceedings cannot be initiated before three years of marriage even if the separation is by mutual consent. There are separate regulations if divorce is required for a couple when one partner Is a foreigner. Foreigners getting divorced from a Costa Rica native have to clear all support payments, or pay 13 months' advance support, before leaving the country. A woman wishing to remarry after divorce has to wait 300 days.
Divorce on the basis of irreconcilable is based on concrete proof of abuse within the marriage. Costa Rica Family Law views adultery, child abuse, attempted murder, or any kind of physical abuse as concrete abuse. A legal separation of at least one year is required if any such types of abuse are part of a marriage. Divorce proceedings can be initiated only after a year of such legal separation. It becomes almost impossible to get divorced in Costa Rica if there is no abuse within marriage, and the case is contested. Property obtained during a marriage is equally divided on divorce. However, inheritances that were received by either spouse during the course of marriage are not divided.
A good lawyer is required to ensure that rights are not encroached even when the divorce is amicable. A contested divorce case is quite complicated any way. The Law Firm of Meléndez & Bonilla not only guarantees you expert legal advice in all divorce and separation cases, but also completes privacy.
Prostitution is legal in Costa Rica. Laws against domestic violence are very strict. The Government of Costa Rica supports a woman in demanding a DNA test to establish the biological fatherhood of a child. A man denying such a test is legally viewed as having fathered the child and is legally bound to pay child support.
A foreigner spouse might start divorce proceedings in their home country. Once the divorce is granted, a foreign resolution has to be logged with the Costa Rica civil registrar. All these aspects of the Costa Rica Family Law make divorce proceedings very complicated.
We provide you expert and trustworthy legal representation in Costa Rica even in your absence. We also understand that a divorce and separation case takes its emotional toll. Our experts work with compassion to prepare a strategy that is focused on providing the best legal representation with the least litigation time. With us you receive the personal attention you would from an individual lawyer, plus the expertise that is guaranteed only by a large international firm.
The Law Firm of Meléndez & Bonilla has decades of experience in handling the most complicated cases of divorce and separation. We understand the intricate details of the Costa Rica Family Law. Give us a call today to obtain a stress-free, legally sound solution from one of our experts.